AADOM Contra Costa Chapter is committed to providing professional development and continuing education opportunities to Dental Office Managers and Administrative Professionals. As the only chapter in Contra Costa County recognized by the American Association of Dental Office Managers (AADOM), your practice will reap the valuable benefits from having your team member(s) join our elite group. Our members will help support, encourage, and learn while bridging professional support systems and friendships in the local dental community. Our goal is to create an interactive environment to share ideas, expand our leadership strengths, and enhance your team's expertise to help your practice grow.
For more information, please contact Elaina at Elaina@dralijanian.com or email us cccaadom@gmail.com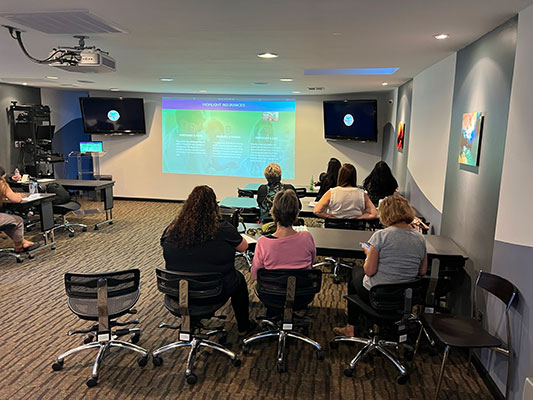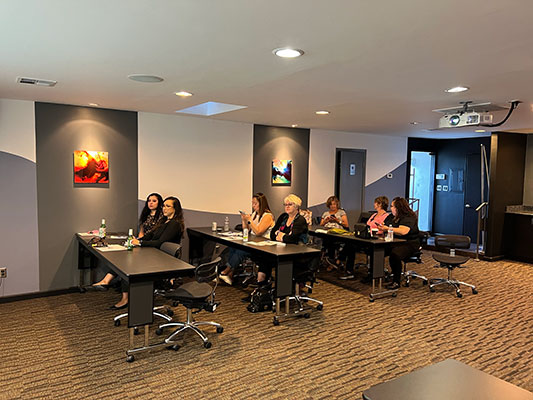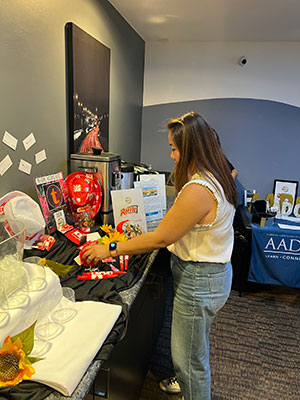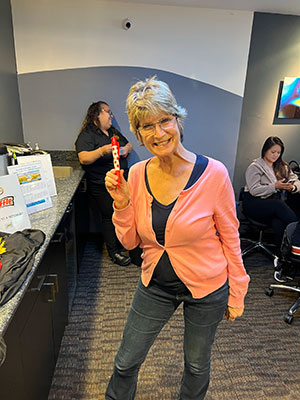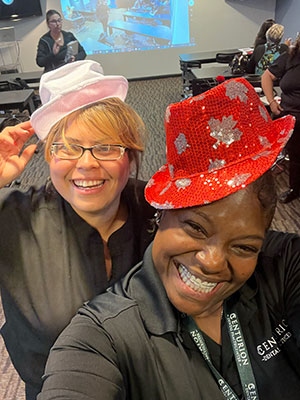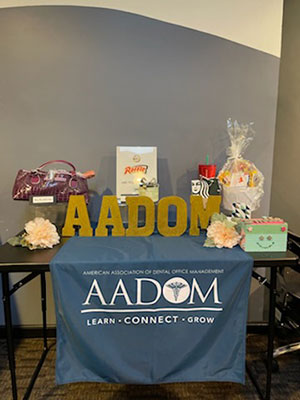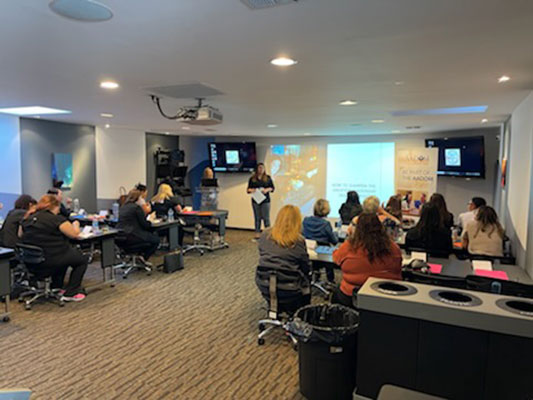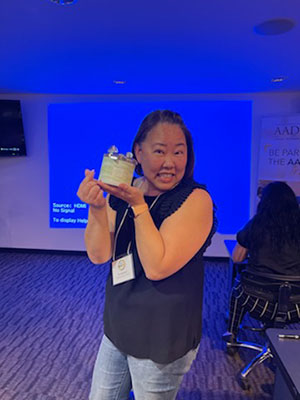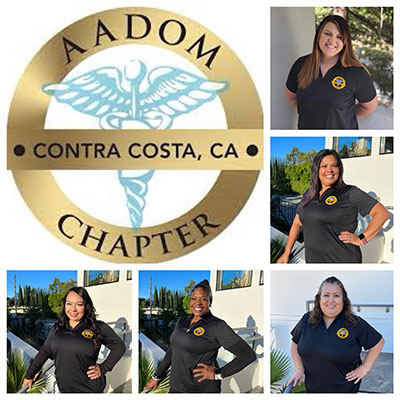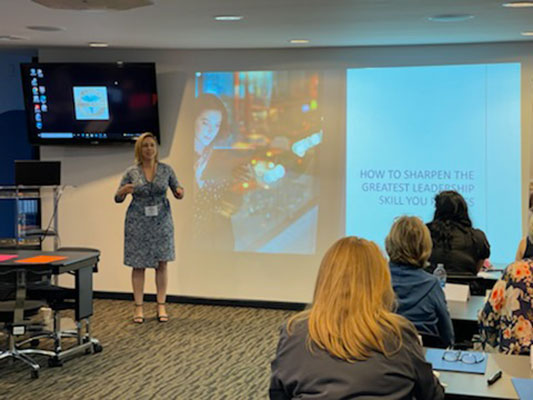 Learn more about AADOM by visiting our own website!