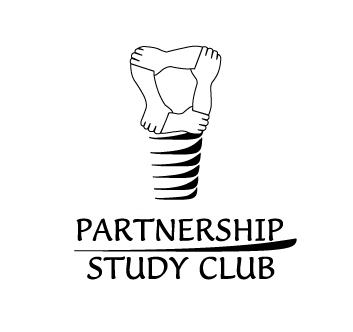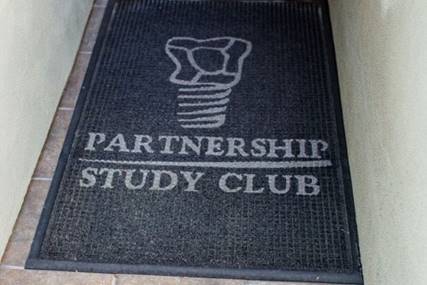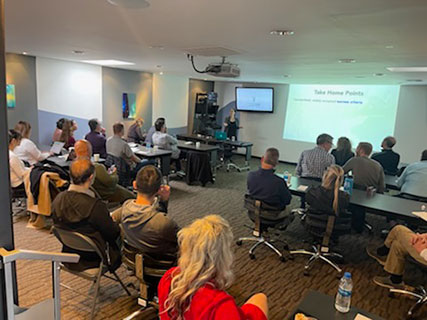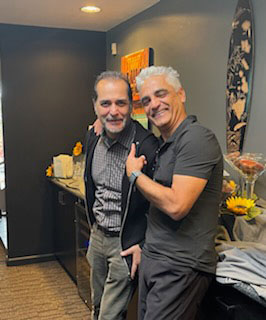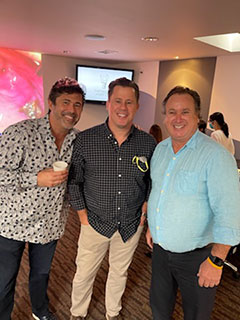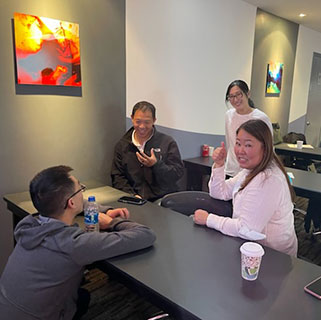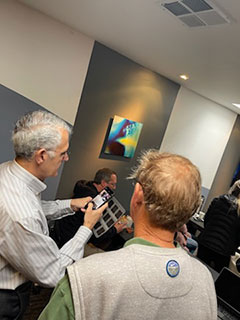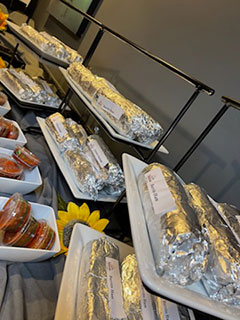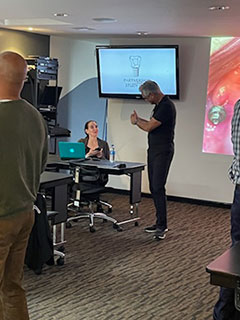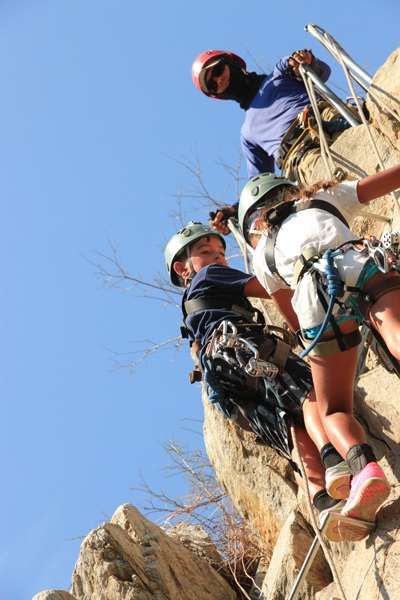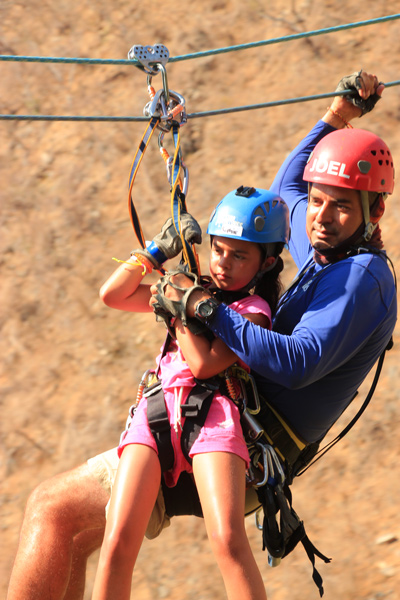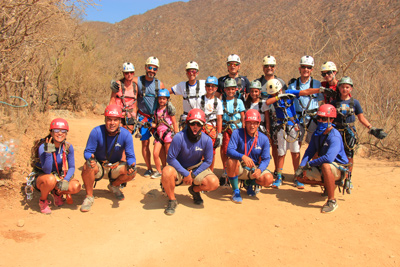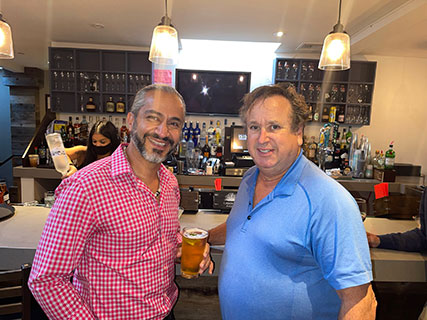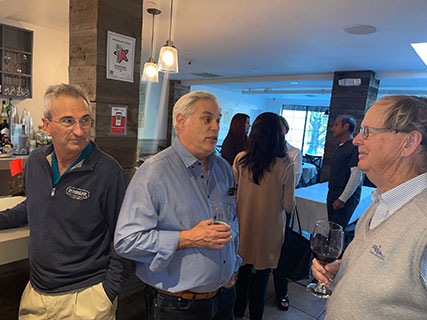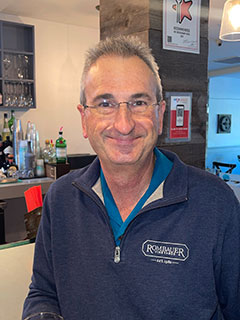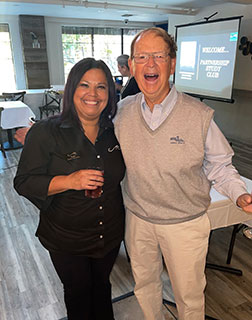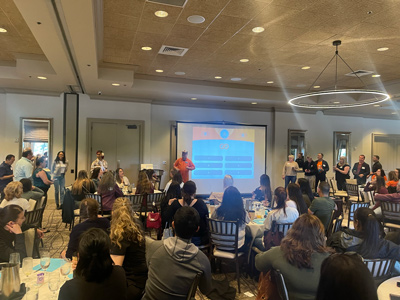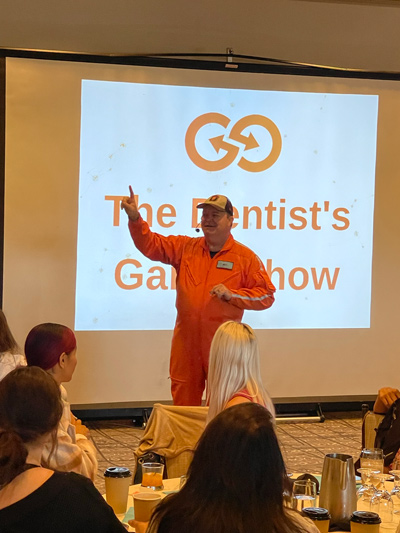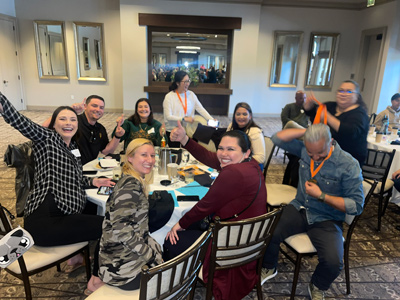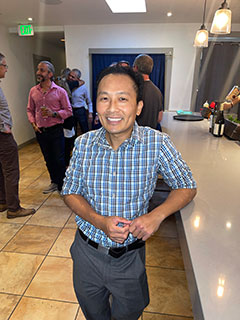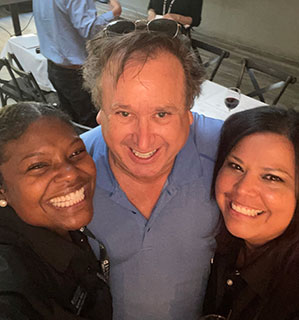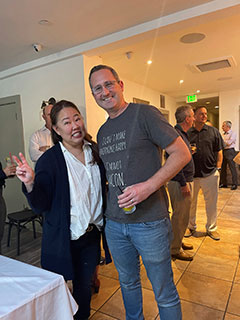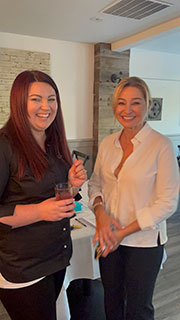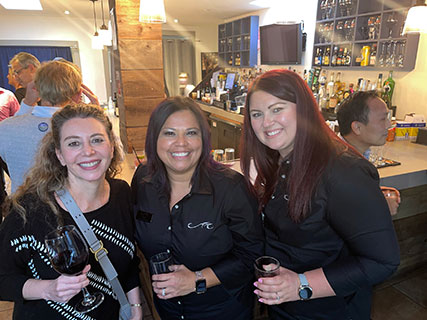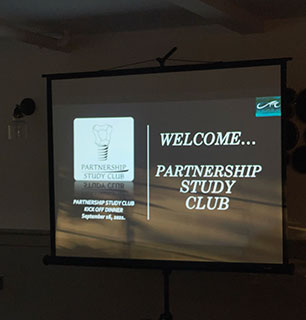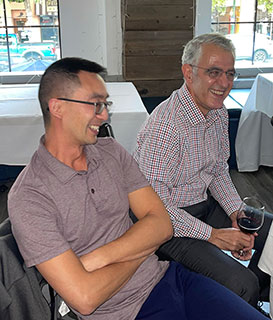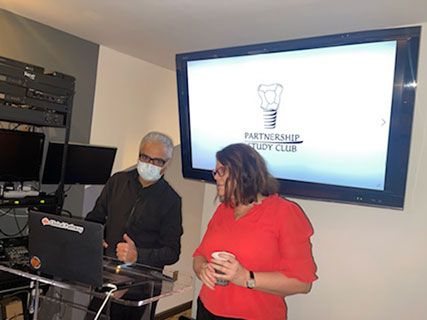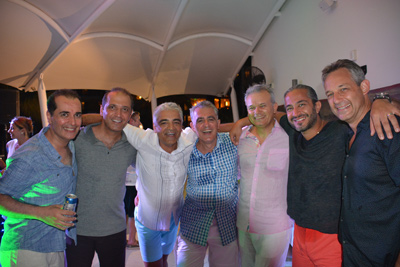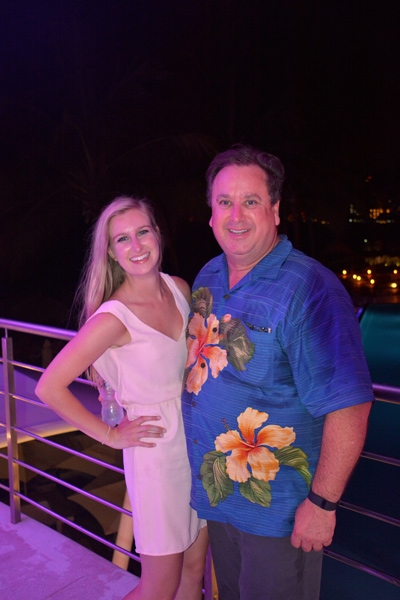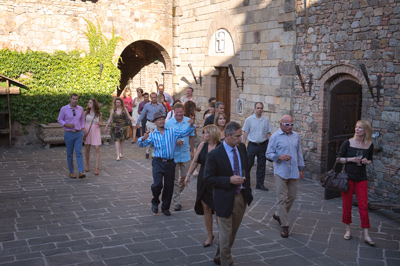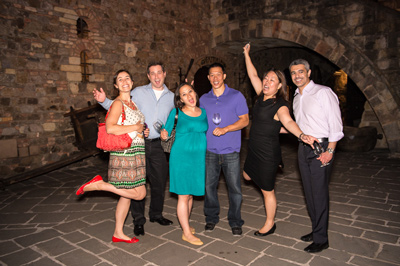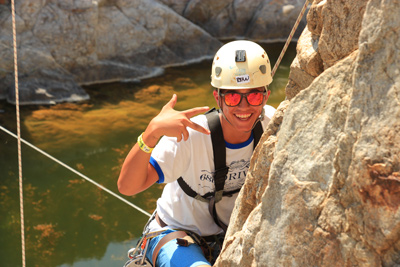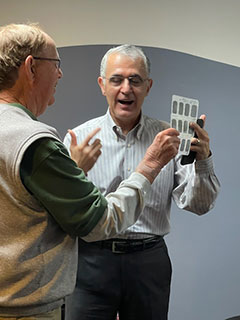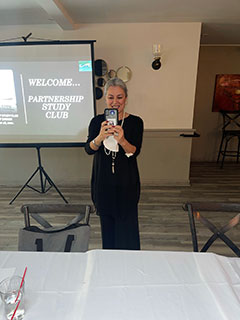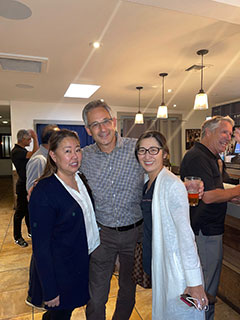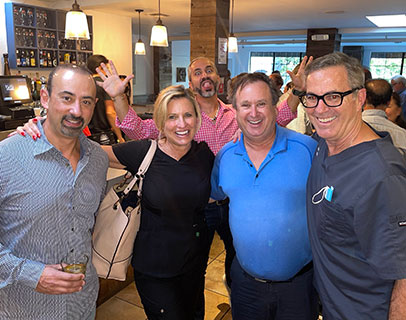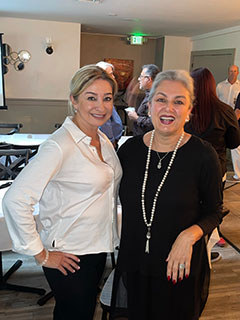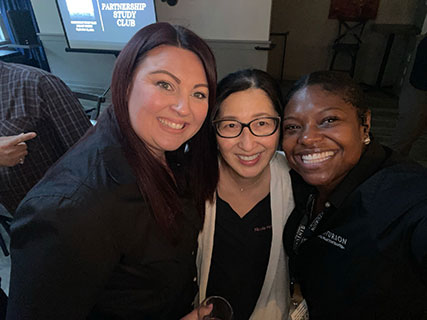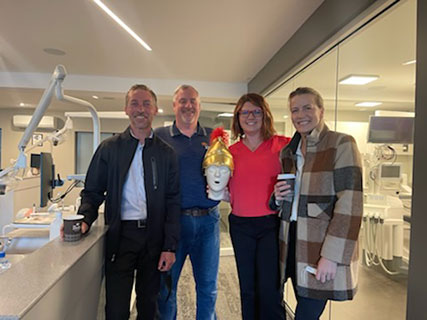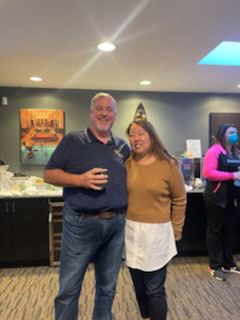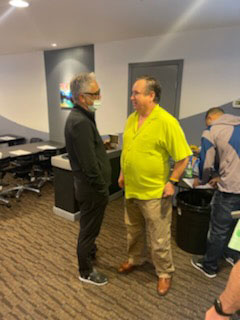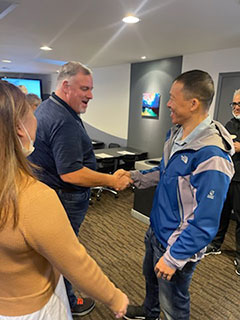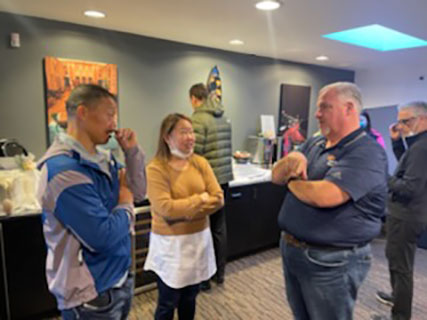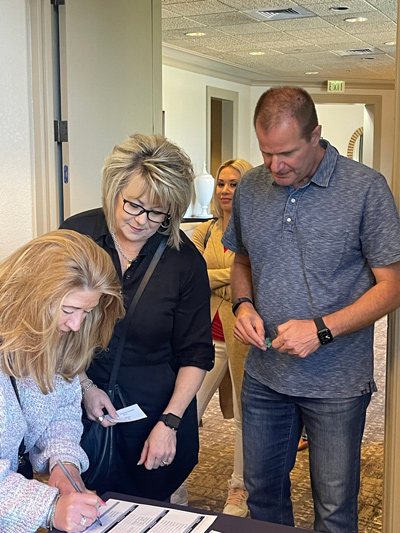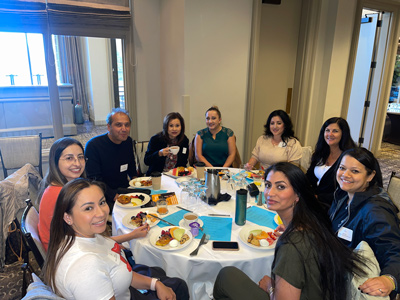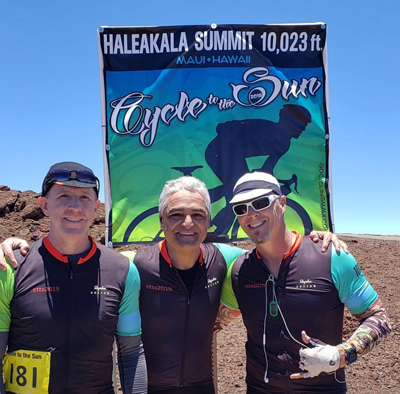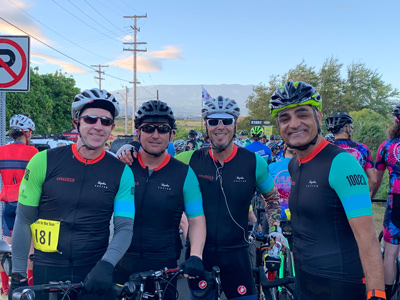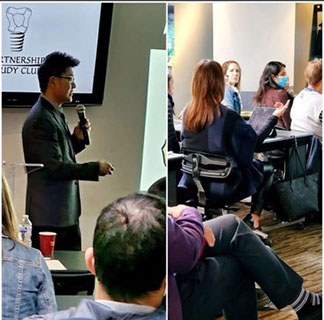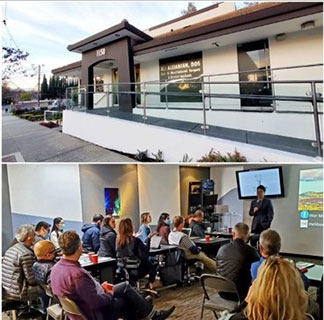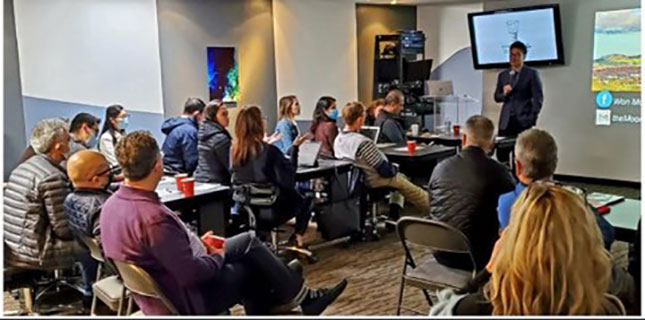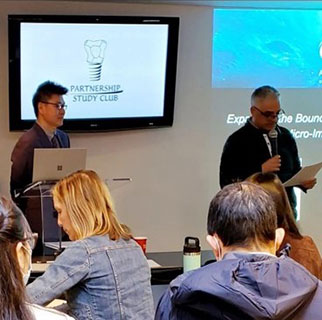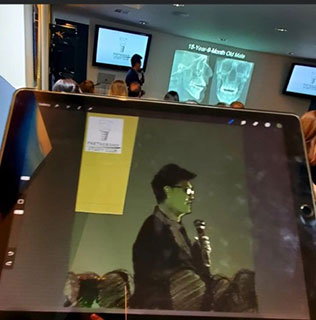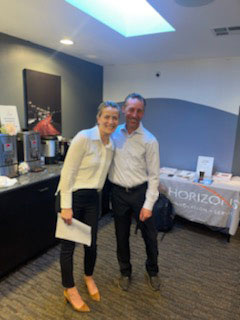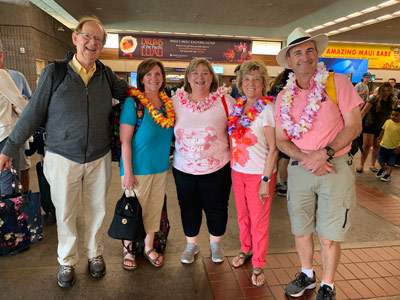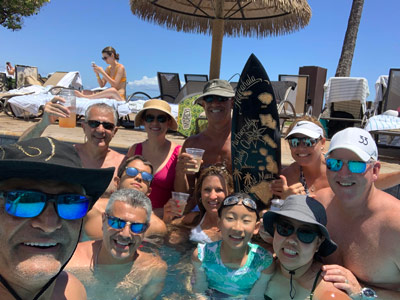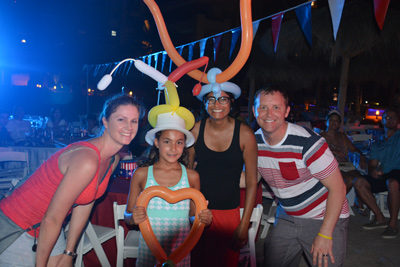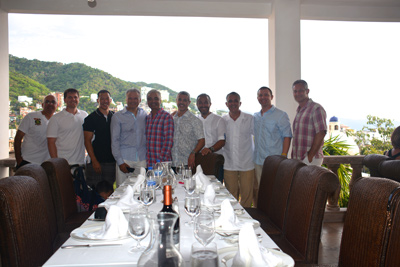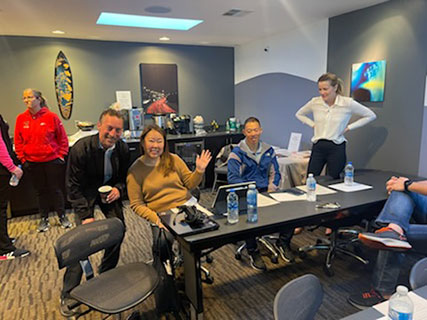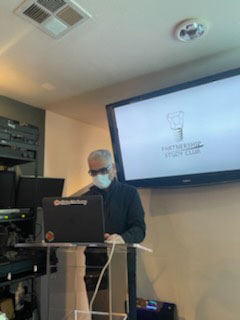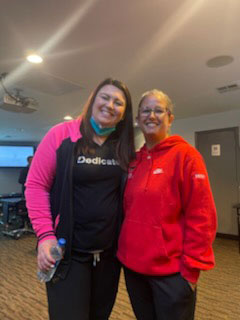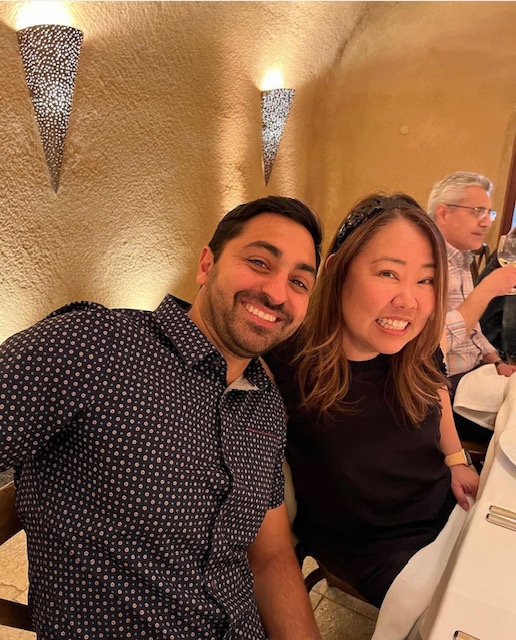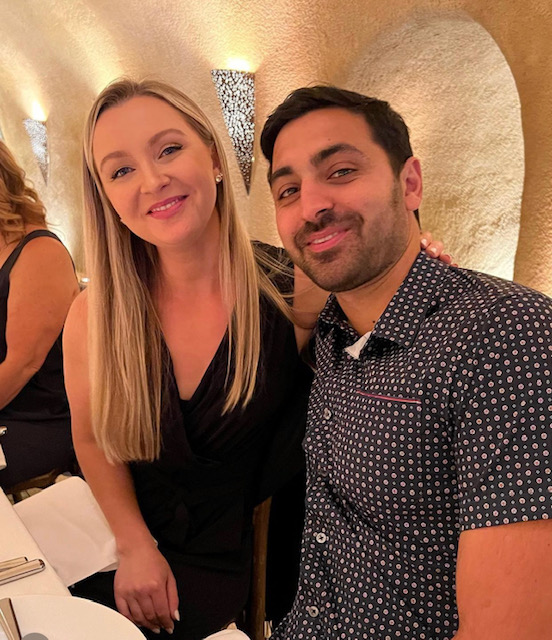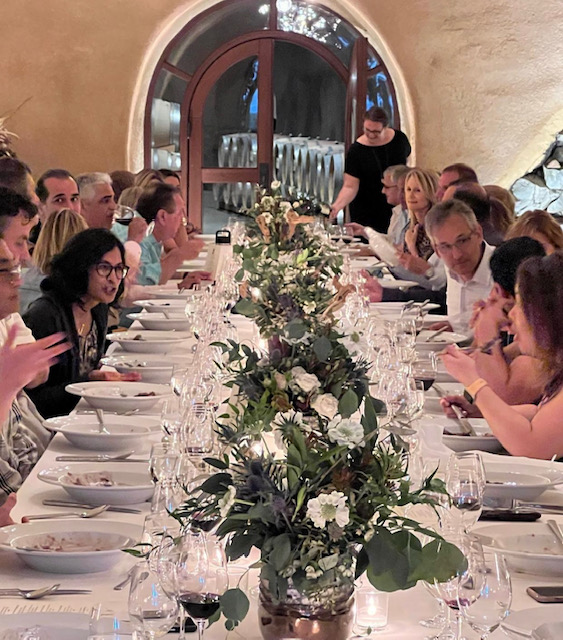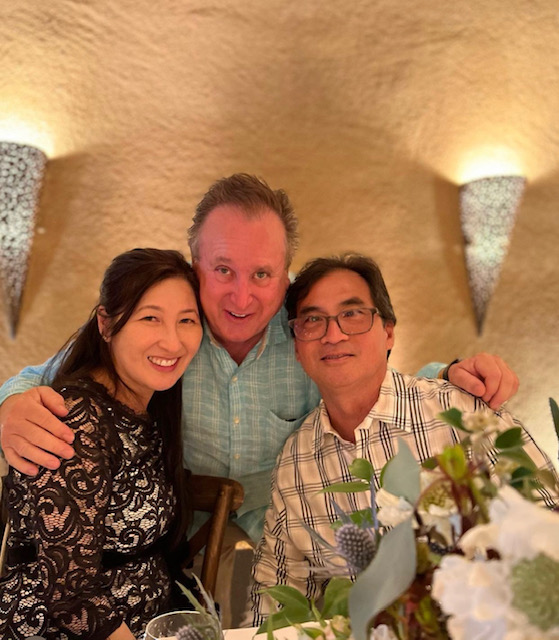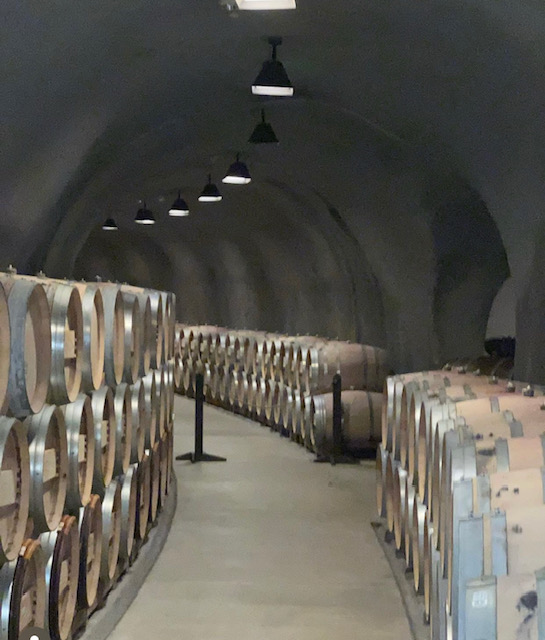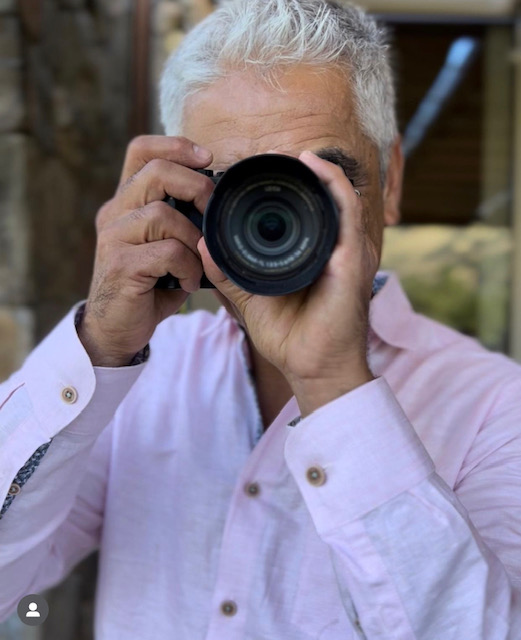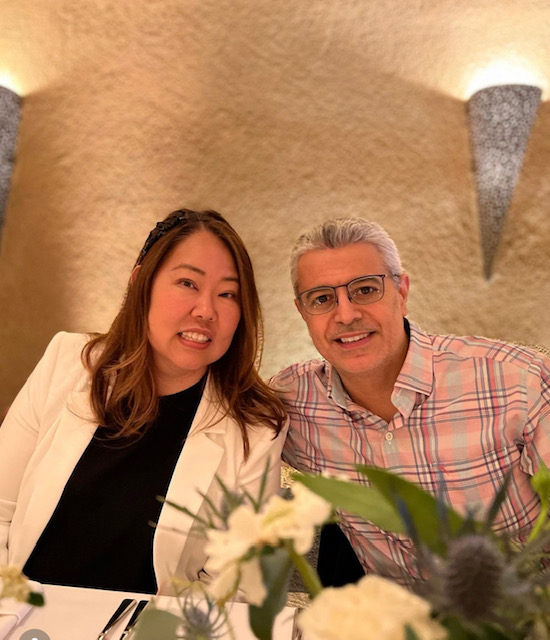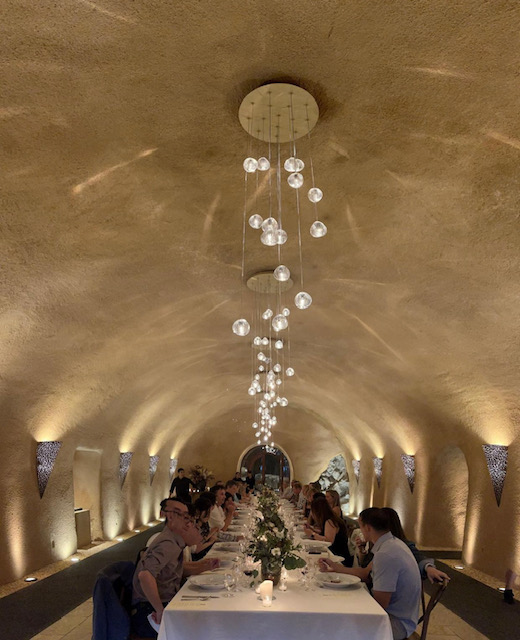 Alongside Centurion Practi(CE)nter, Dr. Ali Alijanian has also founded the Partnership Study Club, a group of professionals who get together once a month from September through May to discuss ways to improve care in the dental and oral surgery industries. Annual open enrollment begins in June and includes a fun family retreat. Enroll today!
Health Care for the Homeless

The Partnership Study Club members are extremely passionate about donating their time to giving back to our community. We have collaborated with Contra Costa Health and Services to provide oral health care to individuals who are homeless and may not be able to afford the proper oral health care that everyone deserves. Our work allows the less fortunate to regain their oral health and dignity through restorative dentistry. Improving their smiles allows them a better chance to obtain gainful employment and become a contributing member of society. Hera are some of their very own stories.
Learn more about our Partnership Study Club by clicking below.
For any other information regarding our oral surgeon in Walnut Creek, California, call us at 925-934-7888!