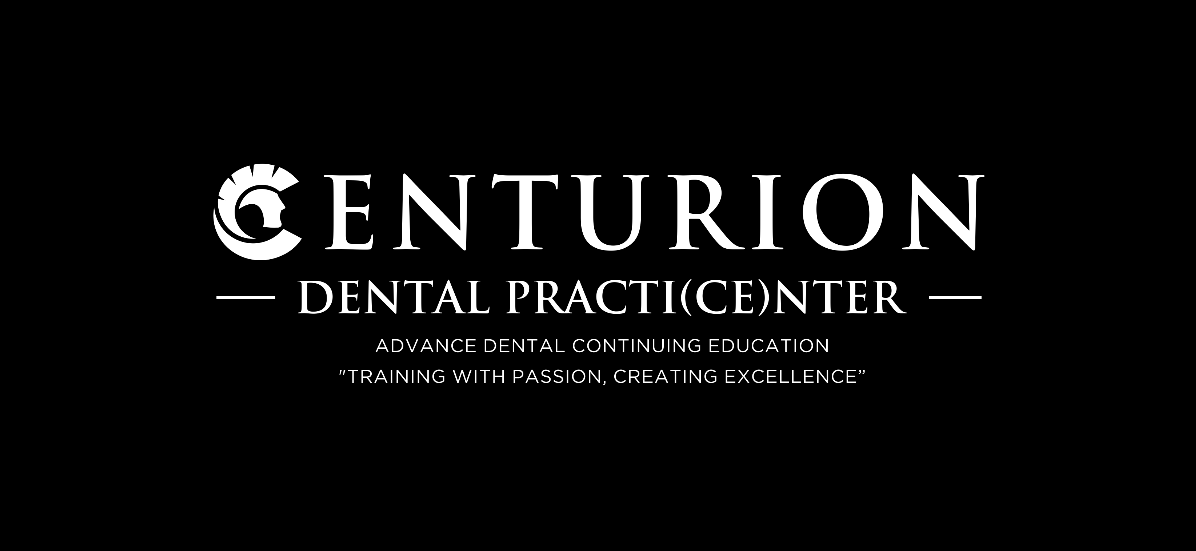 About Centurion

Dr. Ali Alijanian always had a dream to share his knowledge with others in the dental/oral surgery/maxillofacial industry. He made this possible by building a state-of-the-art training facility named Centurion, where practicing dentists and students alike could come together to further their knowledge. Centurion is now available for courses, tours and rental usage, which our oral surgeon and team are excited to share.
What do we offer at Centurion?
Hands-on training
Lectures
Seminars
Guest speakers
Live courses with real patients
Live All-on-Four® procedures performed by Dr. Alijanian
The Practi(CE)nter, where enrolled members can hone their skills in a high-tech surgical suite with state-of-the-art equipment, including:

State-of-the-art Sirona "Teneo" surgical exam chair
15 individual "Adec" simulators with typodont teeth to practice on.
15 fully equipped implant dental stations with necessary handpieces.
15 LED Monitors to view surgical suite procedures personally.
65 monitors for easy viewing of all cases.
Orthopantomograph OP100 panoramic X-ray equipment.
Ceiling surround sound music system for ambiance throughout the course.
Come observe Dr. Ali Alijanian perform live All-on-Four cases!
Dr. Alijanian performs live procedures in our surgical suite with patients in the Sirona "Teneo" patient surgical chair, the best that dental medical technology has to offer!
Contact Katrece Raine at katrece@centurionpracticecenter.com about upcoming tours or renting space at Centurion. You can also register for upcoming courses and events on our enrollment page. Take a look at our calendar of events to see which courses you would like to participate in!
Catering to a study club meeting? No problem! Entertain your guests in our main lobby area and training room! If you have food and beverage, be sure to serve them in the lobby before heading to the conference room or Practi(CE)nter for your event.
For any other questions you have about our conintuing education in Walnut Creek, California, at Ali Alijanian, DDS, be sure to call 925-444-0686.