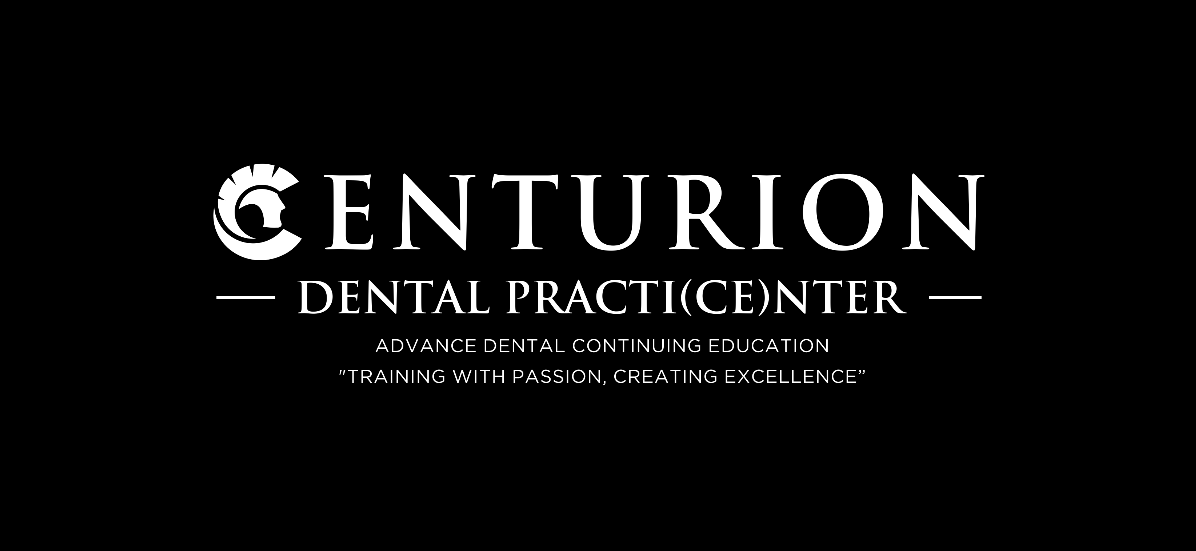 Rental Space Available
If you are wanting to take advantage of our continuing education courses in Walnut Creek, California, be sure to check out the rental space we have available for conference sessions and training. You can learn more about the specifics in the links below:
Please contact Katrece to schedule your learning event by calling her at 925-444-0686 or emailing her at katrece@centurionpracticecenter.com. If you have any questions about our other services, be sure to contact our oral surgeon, Dr. Ali Alijanian, or one of our team members at 925-934-7888.